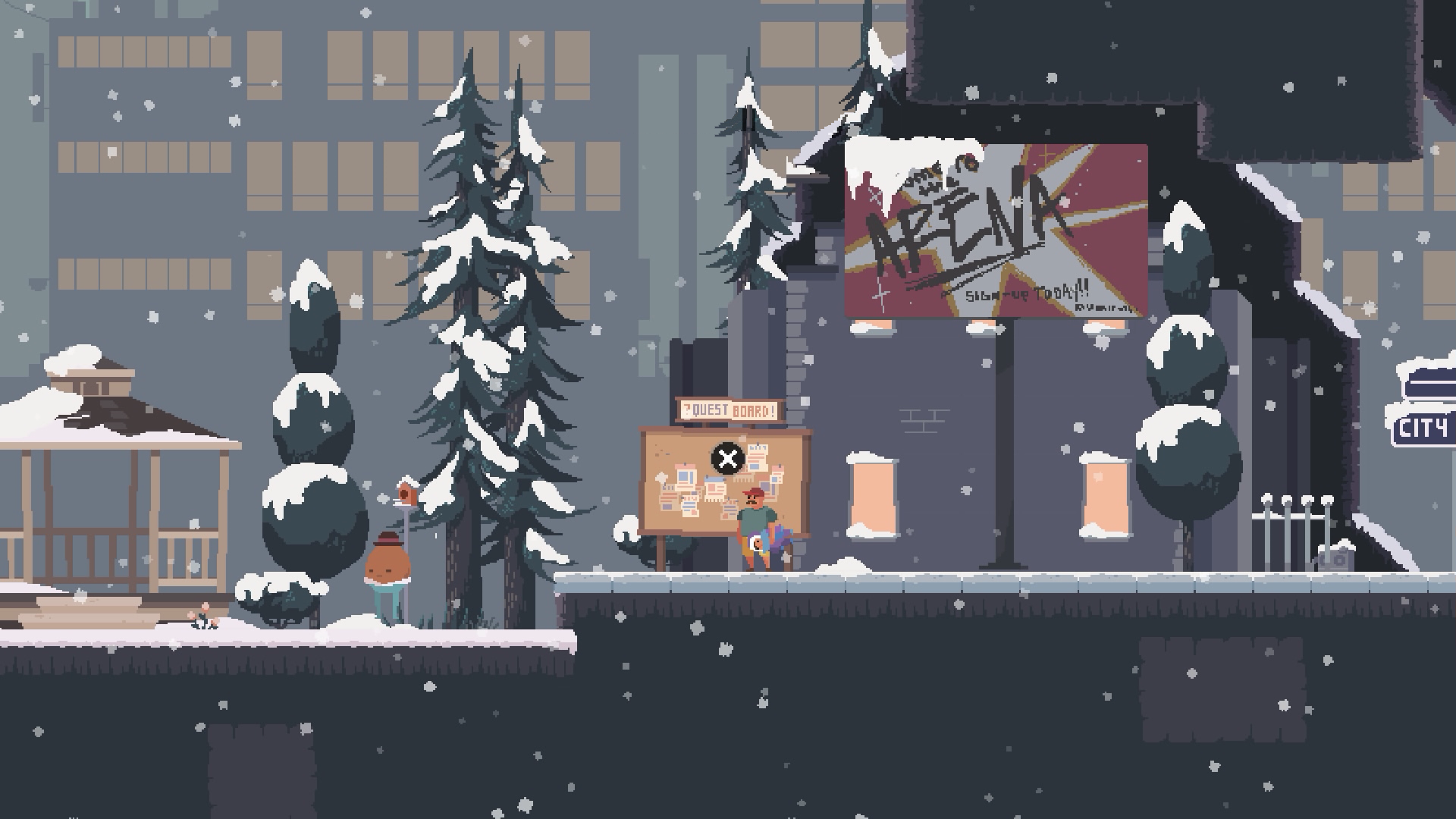 0 Comment(s)
/
by Chris Cleveland
Hello Dads and Dads to be!

Today marks the release of chapter 2 of Dad Quest, adding with it a few more hours of content, new child skills and a plethora of other features!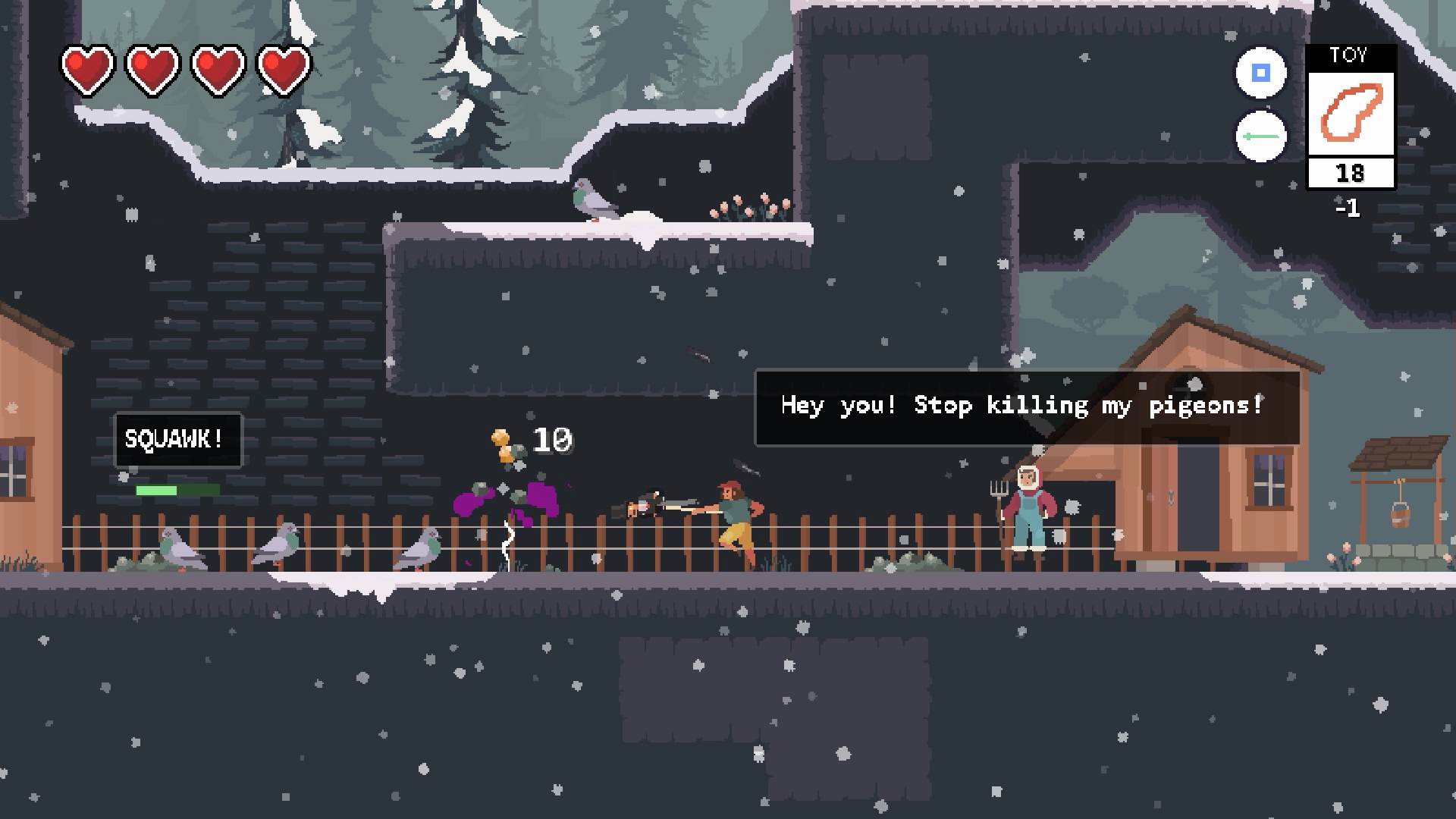 Check out the list of additions below:

• 2 hours+ of new content following the narrative of the player taking on the Dad Quest
• Dress up your child in brand new cosmetic outfits from top hats to gladiator armour
• 7+ Side Quests have been added! Feed eggs to hungry children, converse with the trash king and pay your taxes!
• New toys to equip to your child, from Rubber Bands to toy cars which give your child special properties when attacking enemies.
• New music
• New Dads to interact with that will share lore, fix items and offer side quests
• New Dad skills to learn
• New skills for your child to learn
• New boss battles
• New enemies
• New environments to explore
• New shops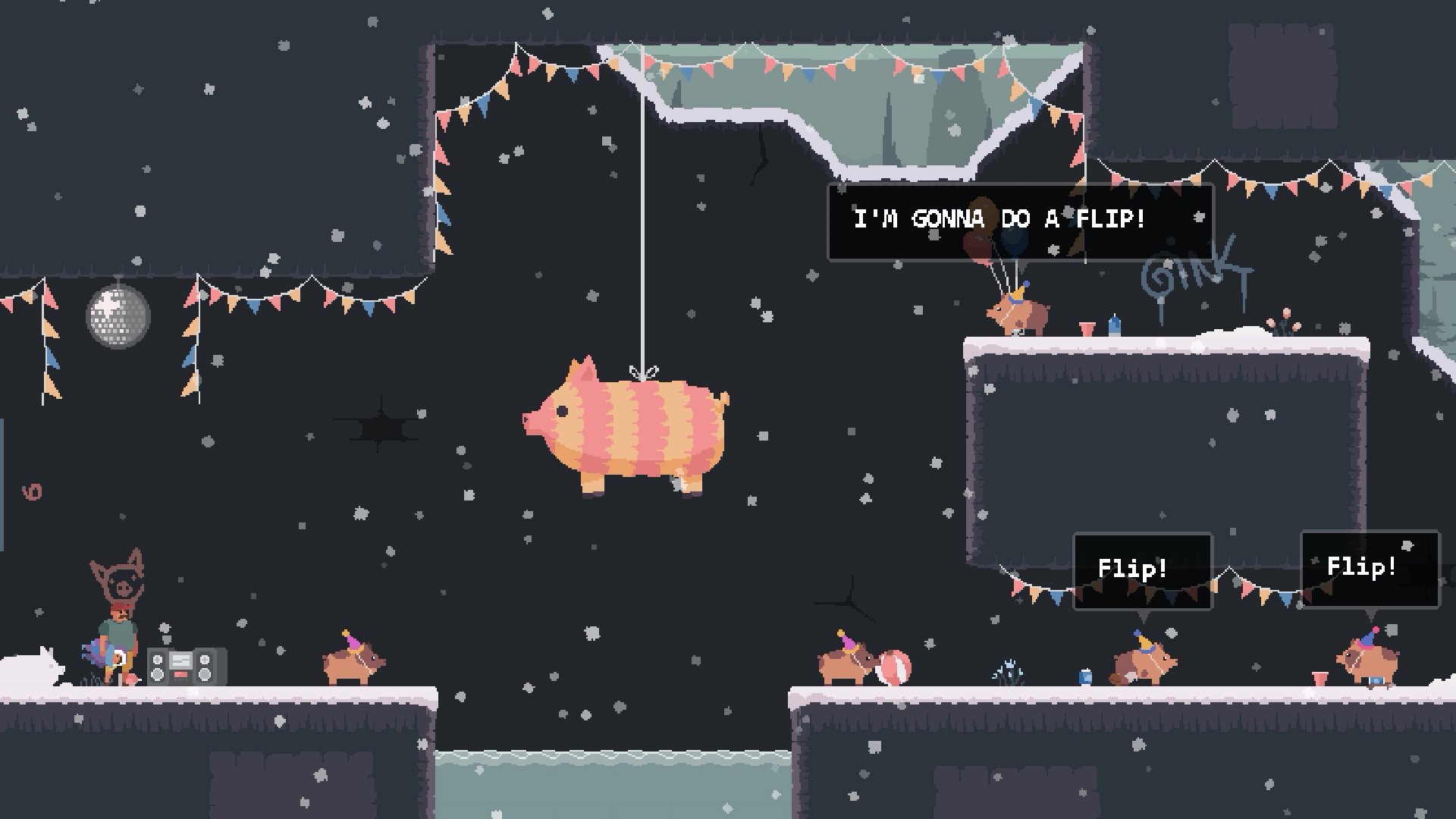 We'd like to thank everyone who has supported the team thus far. We acknowledge that updates have not been so frequent, but the team have been working very hard on the game and we are also close to finishing development on the third chapter. We hope that you love the additions and are looking forward to Chapter 3.




However, if you have not yet purchased Dad Quest and are interested in picking it up, we have a very odd request! Do not buy Dad Quest... yet! You see, with Father's Day approaching on June 17th, we are going to celebrate with a hefty 60% off!




What we recommend is adding the game to your wishlist and waiting until Father's Day to fully utilise the dadly savings that are planned. In the coming weeks we'll be revealing more info and celebrating the release of Chapter 2 with a couple of fresh announcements. 

So there we go. Those who are already embarking on the Dad Quest have a month to explore the new content before anyone else. We also hope to see many of you Dads to be return on June 17th when the game receives its biggest discount to date!

Thanks,
The Dad Quest Team
Tags:

Change Log, Dad Quest, Developer, Development, Early Access, Humour, Out Now, Ryan Huggins, screenshots, Steam, store news, update