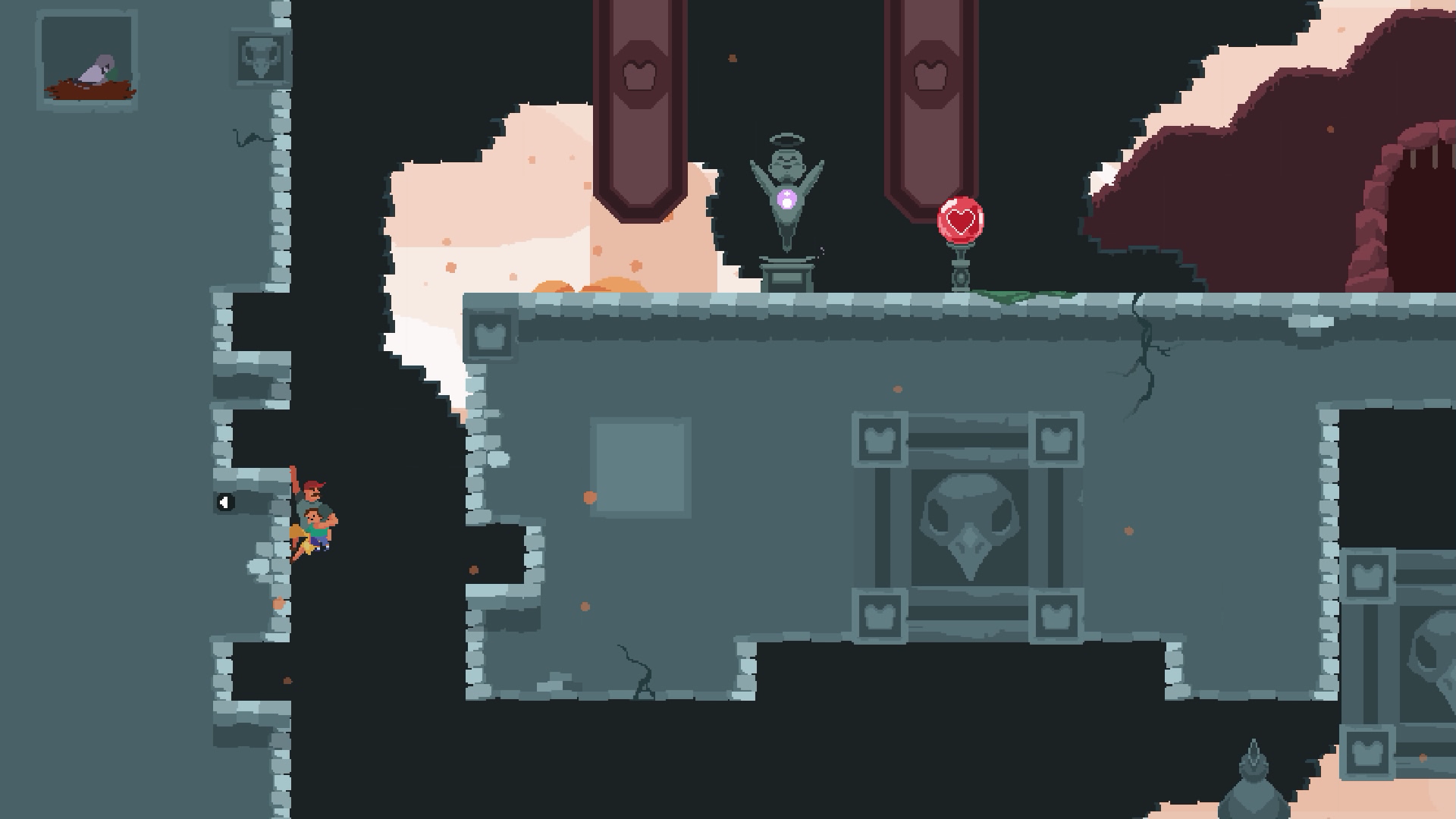 0 Comment(s)
/
by Chris Cleveland
Welcome to the second part of our "7 Reasons to Play 
Dad Quest
" feature! Imagine that being said in a booming echo-y voice for gravitas. Sends shivers down your spine, right? 
This is a good time to remind you that over Father's Day weekend, 
Dad Quest
 will be seeing a massive 60% discount, marking it as the lowest ever price Dad Quest has seen on Steam. The discount brings the game's price down to just 
Without any further ado, let's move onto today's feature, Side Quests!
The Dad Quest is of course incredibly important - striving to become a good Dad and raise a happy Child is not only the greatest and most rewarding of quests, but also incredibly difficult. Sometimes you need to take a break from the stress of it all and sidestep away from it all. 
Well let me tell you daddio, you just sidestepped into a world of opportunities. Side quests are a complimentary dashing to fill your hunger for questing. They are the chips to your fish, the corn on the cob to your chicken, The garlic bread to your pizza! 
There are several Dads and Children who give the player a selection of quests.The meeting board inside Mountain City in Chapter 2 gives you details on the currently accepted quests, just in case you are a little stuck.
Some of the side quests require you to look at the environment and world in different ways. Many will provide the player with a new toy, which will help you on the main questline - but others will also help provide more substance and meaning to the world of Dad Quest.
This has been just a quick look at the side quests of Dad Quest. Make sure to hop into the game this Father's Day and discover the side quests for yourself!
Make sure to add the game to your Steam wishlist now
 and come back over Father's day for the 60% off discount!
Tags:

Dad Quest, Designer, Developer, Development, Early Access, Humor, Humour, Out Now, Ryan Huggins, screenshots, Steam, store news, update